IDSMA-2DIS is the international development the Mystery of Africa structure.
Developing: our opportunity, potential and capacity
Innovate: our passion
Distribute and give: our reason to be
Our philosophy: A new spirit, endowed with a new intelligence, a new perspective, a new vision for the future generation.
Developing, innovating and distributing are our motto and our reason to be.
Our vision: The realization of the basis of development, of sustainable innovation in the regions, municipalities and countryside.
Our departments
IDSMA-2DIS Presidency Department
We are IDSMA-2DIS, a development, innovation and distribution structure for various products all over the world. Our main goal is to give a better future and a better image to environmental and general development with the collaboration of investors and partners. Facilitate exchanges, allow opportunities for development, innovation and the distribution of high value and high quality products.
Then join our team in the IDSMA-2DIS ship.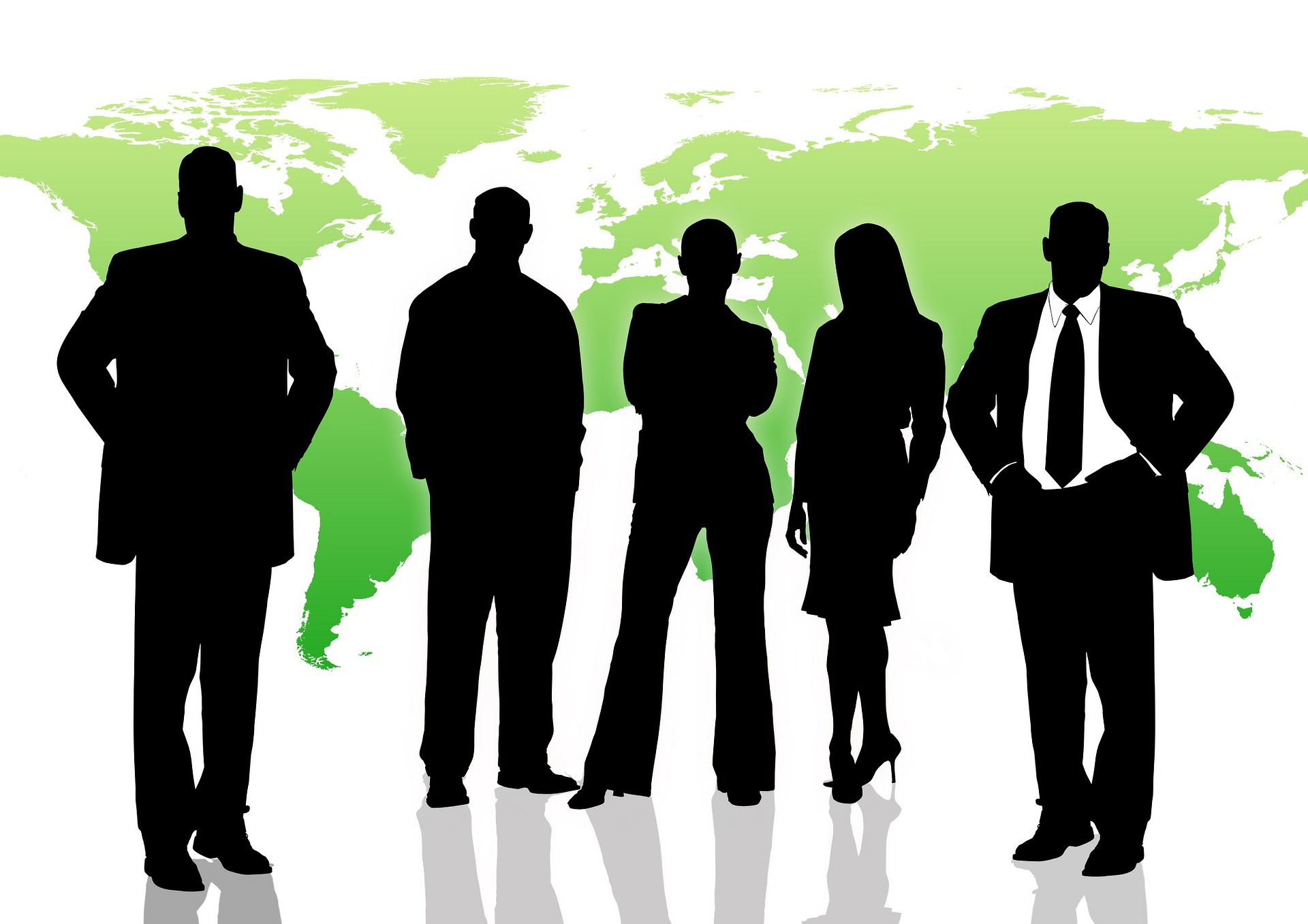 Directorate General of Research and Development
We ensure the proper functioning of the IDSMA-2DIS development organs.
To give you the best of our vision, quality and longevity
IDSMA-2DIS, FOR THE BETTER BECOME!
Leadership of the IDSMA-2DIS Elders Council
We are the place of expression, people with a good knowledge of the territory and able to make themselves available to deal with issues relating to the country, the city and internally.
We are organized into several permanent working groups: Intergenerational Actions, IDSMA-2DIS life, leisure, and Living environment, prevention, safety.
Our goals and commitments:
Be a force of study and proposal,
Strengthen dialogue,
Provide advice to project departments,
Work on the proposed files,
Promote solidarity,
Developing better living together,
Strengthen social mediation between generations,
Respect fundamental freedoms, opinions and secularism.
Directorate General of Finance and Control IDSMA-2DIS
We define and supervise IDSMA-2DIS financial management (procedures, operation, legal affairs, treasury, management control) according to the strategies adopted by the governing bodies and national and international regulations (financial, tax and commercial).
We are in charge of managing financial resources.
We define and implement a collection policy.
Directorate of Human Resources and General IDSMA-2DIS
Our mission is to define, validate, manage and monitor the implementation of the IDSMA-2DIS HR strategy.
We ensure the link between the General Management and the staff by taking charge of social relations within the organization. We advise and bring our expertise to the various operational departments.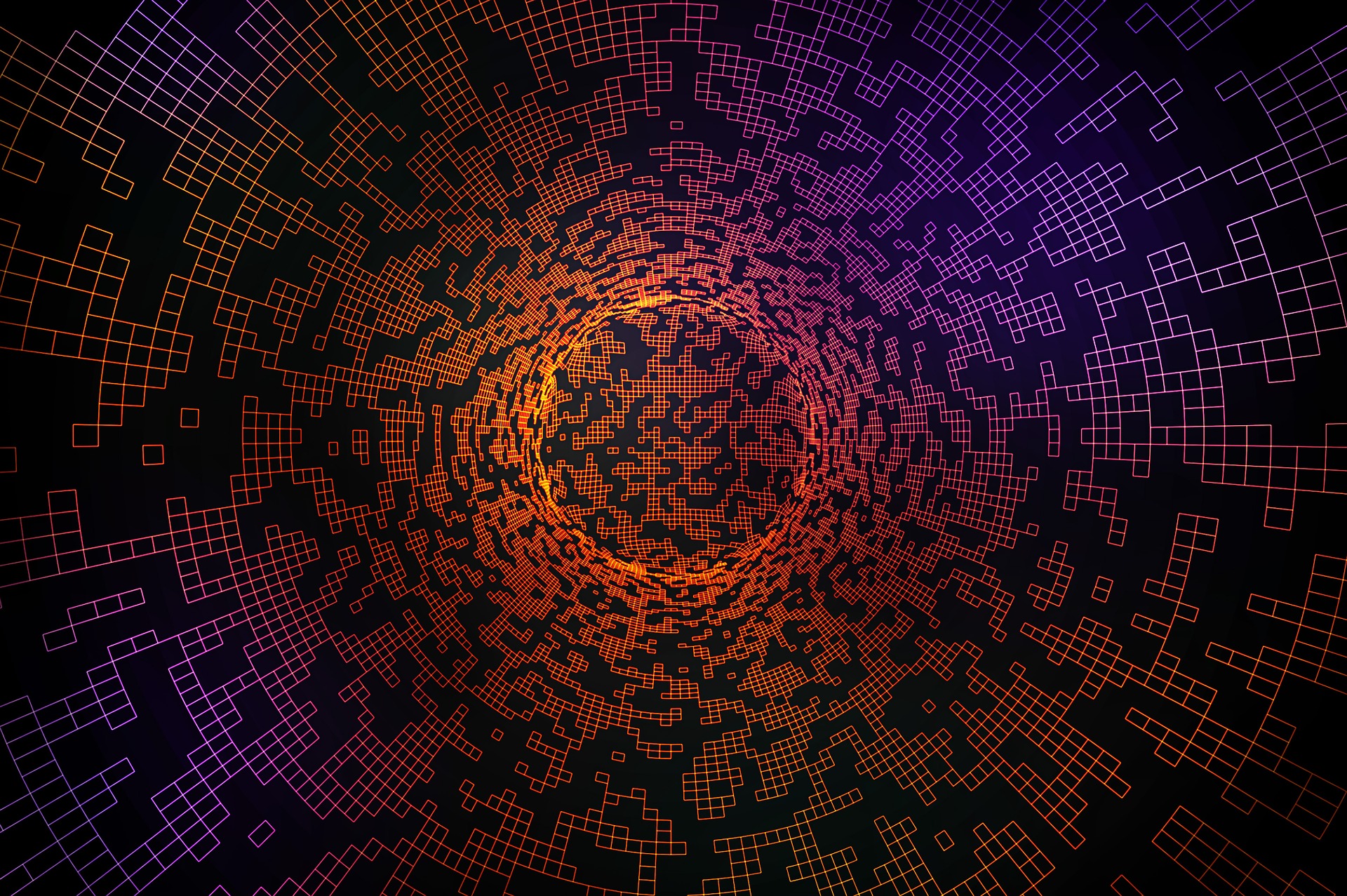 Marketing, trade and communication department IDSMA-2DIS
We are leaders and very good communicators. We have developed listening skills. We know how to make ourselves heard and respected. We have strong interpersonal skills. We have a perfect knowledge of the commercial circuit. We master sales techniques. We keep ourselves informed of the news of our sector. We are organized and rigorous. This is how we can manage the many missions entrusted to us. We are autonomous. We know how to withstand pressure and make the right decisions at the right time.
IDSMA-2DIS Smart City Development Branch
In general, the concept of smart city applied to urban planning and policies refers to the way in which new information and communication technologies are used in public management to improve the current situation of a city in different spheres and solve various urban problems. A smart city is one that has been able to integrate ICT on a large scale in different sectors of activity in order to improve the daily life of users and citizens. In addition, ICTs make it possible to initiate a change in behavior among citizens, but also within the administration and in companies towards more sustainable growth.
Direction of operations, strategy and management control IDSMA-2DIS
To want to control is to seek to orient actions, behaviors – if not knowledge, goals or values. Organization theory and control. The purpose of a control system is to increase the likelihood that individuals will internalize organizational goals and behave in ways that achieve its goals. Management control is characterized first of all by the use of measures (often accounting) to steer by results.
1- Anticipate risks, trends, opportunities
2- Deciding or making strategic or tactical choices.
3- Organize resources, projects, priorities, standards.
4- Animating targets human resources: recruiting, training, coaching, evaluating, refocusing, collaborating.
5- Communicate: listen, write, speak, present, use feedback.
6- Solve problems, tensions, conflicts, discrepancies.
7- Mobilize or create a dynamic thanks to certain levers: change, innovation, quality.
8- Steering – the function that federates all the others – or controlling. Hear 3 meanings:
Legal Affairs Corporate Security Department IDSMA-2DIS
Drafts and reviews any contract, agreement, commitment with a natural person or organization;
Updates the regulations, drafts draft regulations, briefs and monitors them;
Advises the president, management and committees on legal issues;
Acts as alternate access to information and privacy officer;
Manages the registration of IDSMA-2DIS INC. activities. in the register;
Ensures the follow-up of contentious cases before the civil and administrative courts with the prosecutors;
Ensure compliance with IDSMA-2DIS INC management policies. with the various applicable laws;
Collaborates in the preparation and drafting of files having an impact on the profession (documents, legal analysis, briefs, opinions);
Participates in the activities of representation and defense of the positions of IDSMA-2DIS INC. if needed;
Supports members in their understanding of the professional and legal requirements inherent in the practice;
Collaborates in staff training related to the legal aspects of their duties.
Directorate of Operations, Systems and Corporate Security Services IDSMA-2DIS
We contribute, through research, to the prevention of accidents at work and occupational diseases as well as to rehabilitation
workers who are victims.
Provide the laboratory services and expertise necessary for the action of the public occupational health and safety prevention network.
We ensure the dissemination of knowledge, play a role of scientific reference and expert.

IDSMA-2DIS General Secretariat
Know and enforce the IDSMA-2DIS INC. statutes. : ensure compliance with the legal framework provided for by the statutes;
Communicate from the GA any changes in the administration or the IDSMA-2DIS statutes;
keep the Special Register up to date;
inform members of the meeting schedule: plan and organize IDSMA-2DIS meetings;
take minutes of meetings: take notes to write the minutes and make the link with past decisions, ensure compliance with the statutes and be ready to respond in the event of a problem;
keeping the membership file up to date: archiving membership forms and creating a file;
archive and classify all the documents useful to the life of the IDSMA-2DIS Structure.
Our role – Our fight – Our contribution