Becoming a partner of IDSMA-2DIS means participating in development and innovation in a constantly changing world.
It means contributing to the realization of ideals in a new spirit, with new perspectives and a new vision for future generations.
Our partners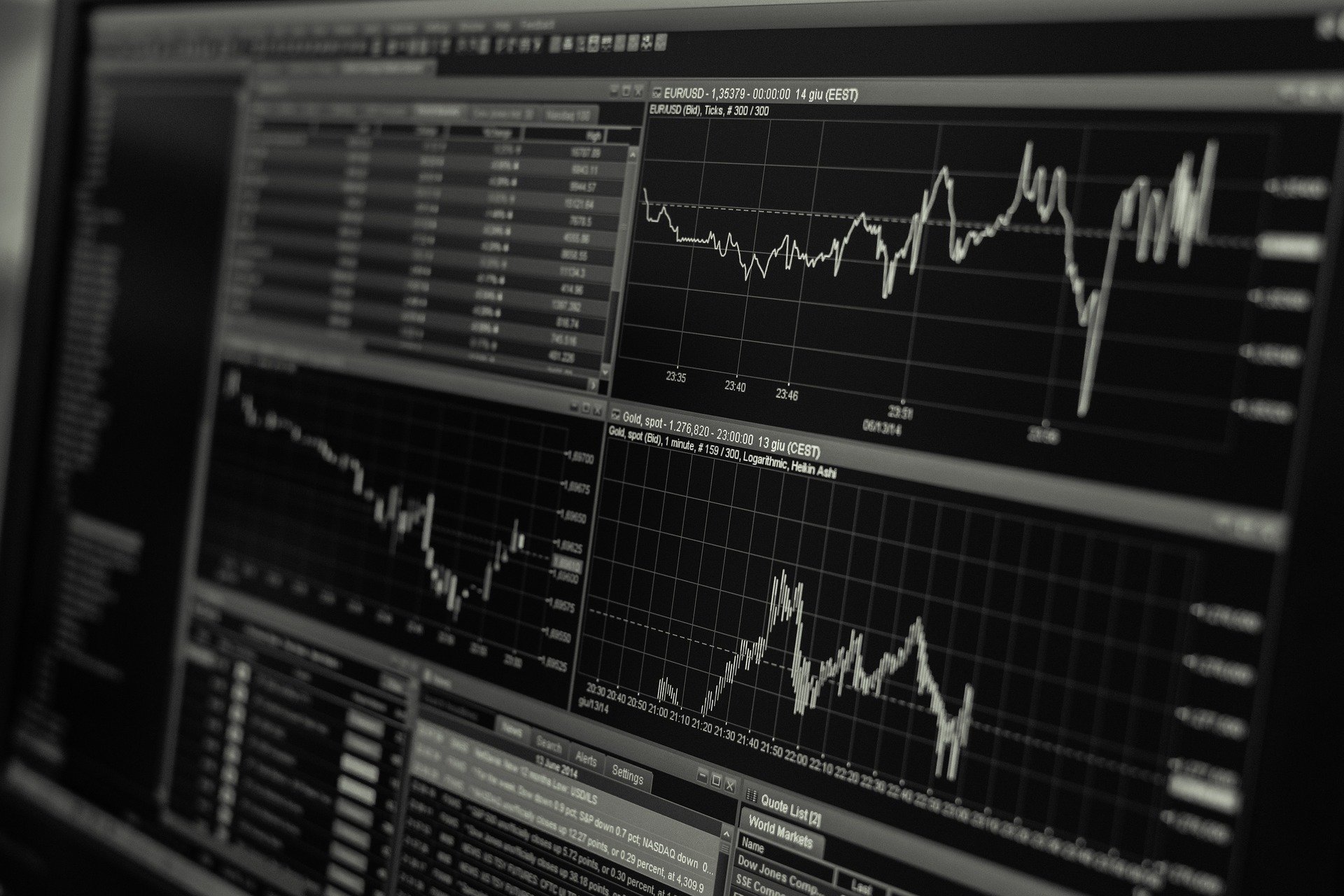 ---
IDSMA-2DIS partnership programs
You wish to become a partner of IDSMA-2DIS. Here's how:
Partnership procedure
Take note of the IDSMA-2DIS charter of values (see the link below) or document IDS_2. If you agree with the content, print it, sign and date it.
Complete the IDS_1 form at the end of the page
Send this form and the IDSMA-2DIS charter of values duly signed and dated to the following email address: info@idsma2dis.com
This address is also mentioned in the IDS_1 form.
What to do once the form has been submitted?
Please be patient, a representative of the IDSMA-2DIS structure will contact you.
Become a partner